Fall Weekend Staff – 2023 (Oct 6 – 8, 2023)
Engine Room
Lady of the Lake is excited to present Engine Room, one of the country's newest contra dance bands. Its members are familiar to all. Fiddler Noah VanNorstrand from Vermont played for years with the legendary Great Bear Trio and has since collaborated with various musicians across the country. Guitarist Alex Sturbaum from Olympia is an established player in a variety of Northwest bands including Countercurrent. Versatile musician Kelsey Wells from Tennessee plays fiddle and banjo for bands such as Turnip the Beet.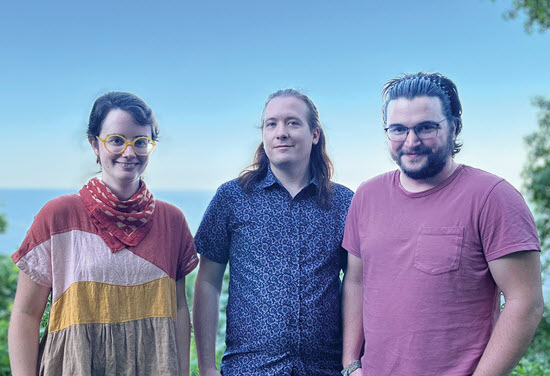 ---
George Marshall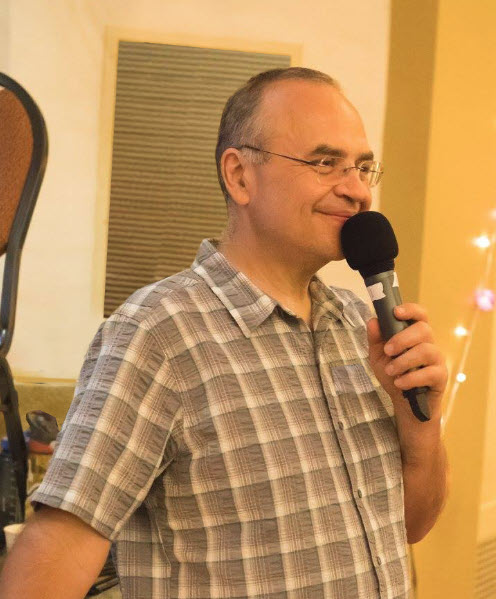 A longtime favorite of Lady of the Lake, George is one of the premier callers in the country today. With over 40 years' experience, George remains relevant by touring with up-and-coming bands as well as by organizing unique dancing opportunities such as the week-long Tropical Dance Vacation events. He was the founding member of the seminal contra dance band Swallowtail and was the longtime caller for the groundbreaking band Wild Asparagus. He is also an adept musician playing both the concertina and the bodhrán.
---
Cathy Dark
Cathy has spent a lifetime surrounded by dance. She started with the youth dance group Silver Spurs in Spokane; as a young adult, she co-founded the Big Foot Folk Dancers and taught many in Spokane how to swing dance. After receiving degrees from the University of Oregon and in England, she taught social dance at Oregon State University for 30 years. Now retired, Cathy has returned to Spokane. Incredibly diverse in what she can teach, she will be offering workshops in International Folk Dancing and Scandinavian dances such as the hambo.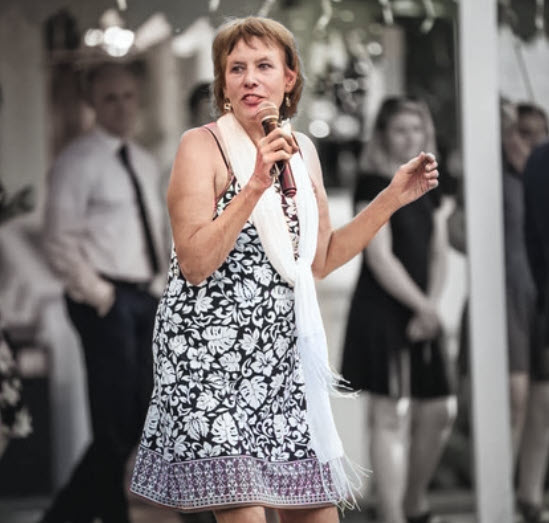 ---
Laurie Andres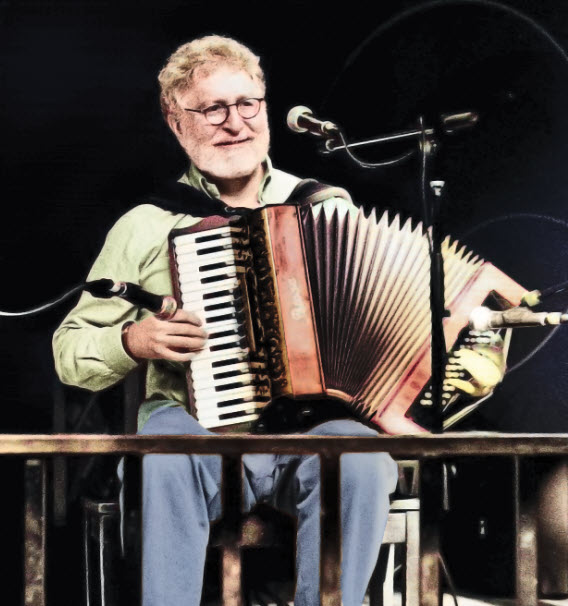 Lady of the Lake will utilize Laurie's extensive repertoire to play for Cathy's folk dance workshops. A legendary accordion player, Laurie played for many years with Bob McQuillen (a NEA National Heritage Fellow). With Sandy Bradley, Laurie carried contra dancing to every corner of the Northwest and beyond. He can be found today playing both for contra dances and English country dances in the Seattle area. And when he has time, he plays klezmer music, occasionally with the adventurous band, the Kosher Red Hots.