Fall Weekend Staff – 2021
Audacious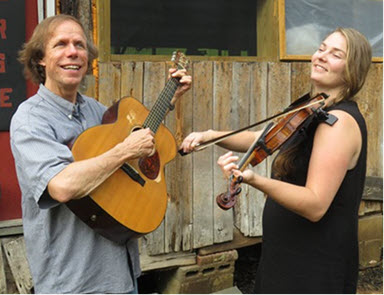 Audacious is Audrey Knuth and Larry Unger, a duo of consummate dance musicians with unsurpassed energy and imagination coming from both coasts to help us shake off the last year and a half. Contra, Old Time, Celtic, New England, Old England, you name it, they play it. Larry is an accomplished composer and they both teach a fine workshop. Don't miss this special combination! (Watch them play a waltz composed by Larry here.)
---
Banna Damhsa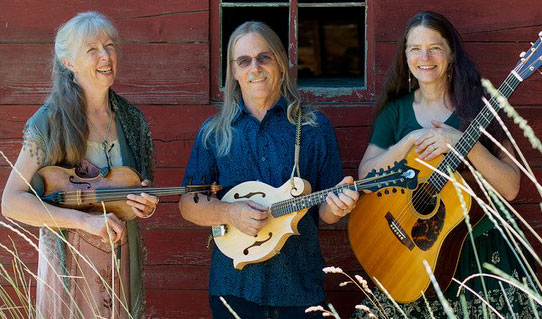 Banna Damhsa (pronounced BONna DOWsa) means "Dance Band."
Jan Clizer, Dave Beach, and Char Beach have come together from various musical backgrounds to bring you energetic and fun music for your dancing pleasure!
A professional fine artist, Jan Clizer's passion for Celtic culture and music has been lifelong, and is the focus of both her paintings and music. She has stayed extensively in Scotland and explored frequently in the greater UK. In January 2019 she toured Scotland with Alasdair Fraser and the San Francisco Scottish Fiddlers.
Husband and wife team, Dave and Char Beach, round out the trio. Dave Beach, a veteran of many bands in the inland northwest, plays hard-driving guitar and fast moving mandolin. Among his many talents are instrument making, and you will see him playing his own "Howling Dog" brand instruments. Char Beach plays guitar, harp and Bodhran, but singing is her passion. Join her for a song circle during the dance weekend.
---
Frannie Marr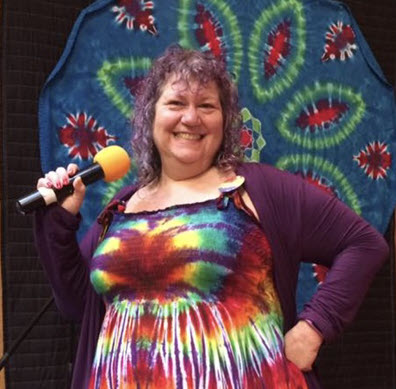 Frannie Marr is a caller, dancer, and dance organizer living in southern California. Frannie began calling contras as soon as she started dancing in 1998, although, for the first ten years, she only called for her elementary school students. Since 2008, Frannie has been traveling around the country to call dances in big cities and small towns, at both small local dances and big festivals alike. She is known for her easy going manner, great dance choices, and clear concise teaching..
---
Cathy Dark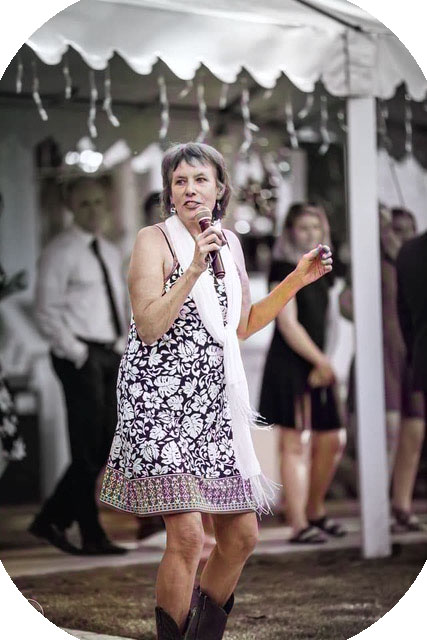 Cathy started her dance education with the Spokane Public Schools' Silver Spurs program, majored in dance (with a social dance emphasis) in college, and earned a master's degree in dance anthropology.
Cathy worked at Oregon State University for three decades, greatly expanding the scope and reach of the dance courses taught there. After teaching more than 20,000 students how to include dance in their lifestyles, she retired and moved back to Spokane.
Cathy has taught throughout the pacific northwest, California, and England, and continues to be interested in the ways dance plays a part in people's lives and loves sharing her passion for dance. Cathy is a coauthor of the book "Dance A While: A Handbook for Folk, Square, Contra, and Social Dance."