Fall Weekend Staff – 2022
Audacious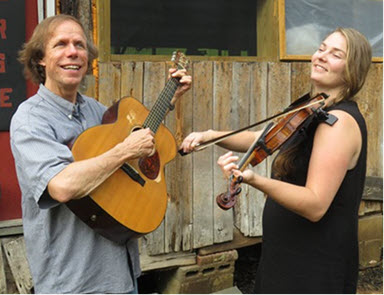 Audacious is Audrey Knuth and Larry Unger, a duo of consummate dance musicians with unsurpassed energy and imagination coming from both coasts to help us shake off the last year and a half. Contra, Old Time, Celtic, New England, Old England, you name it, they play it. Larry is an accomplished composer and they both teach a fine workshop. Don't miss this special combination! (Watch them play a waltz composed by Larry here.)
---
Banna Damhsa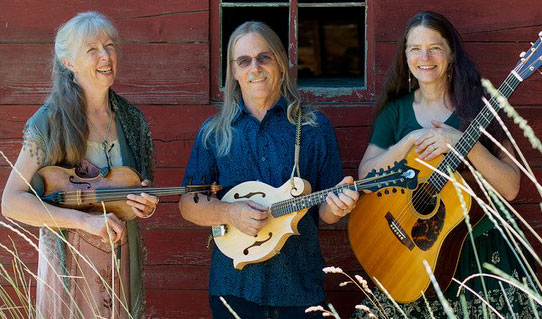 Banna Damhsa (pronounced BONna DOWsa) means "Dance Band."
Jan Clizer, Dave Beach, and Char Beach have come together from various musical backgrounds to bring you energetic and fun music for your dancing pleasure!
A professional fine artist, Jan Clizer's passion for Celtic culture and music has been lifelong, and is the focus of both her paintings and music. She has stayed extensively in Scotland and explored frequently in the greater UK. In January 2019 she toured Scotland with Alasdair Fraser and the San Francisco Scottish Fiddlers.
Husband and wife team, Dave and Char Beach, round out the trio. Dave Beach, a veteran of many bands in the inland northwest, plays hard-driving guitar and fast moving mandolin. Among his many talents are instrument making, and you will see him playing his own "Howling Dog" brand instruments. Char Beach plays guitar, harp and Bodhran, but singing is her passion. Join her for a song circle during the dance weekend.
---
Lindsey Dono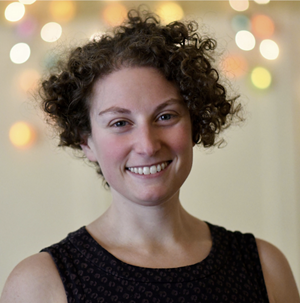 Northwest mainstay Lindsey Dono delights in traveling to share her love of dance with an ever-expanding network of Contra family. Known for serene and sunny instruction, Lindsey transforms newcomers into avid regulars while keeping veterans piqued with sophisticated programming. A dancer for more than twenty years, Lindsey incorporates knowledge of waltz, lindy hop, blues, jazz, and ballet to lead a variety of workshops.
---
Susan Dankovich
Ready to dance anywhere at any time with everyone, Susan Dankovich teaches swing, waltz, Cajun, clogging, contra and a huge variety of folk and cultural dances. While teaching smoothness and clarity of motion, her main focus is on enjoyment and partners working together. Participants are encouraged to share moves and techniques with each other. This weekend Susan will be leading waltz, waltz cross-step, and hambo workshops.