---
Music and Dance Week — June 18 – 24, 2023
Registration opens January 15, 2023 at 7:00 am PST
Enrollment is on a first-come, first-served basis. We will make a waiting list when the maximum has been reached. Please note that housing is only available during camp dates.
Covid Policy
With a view to keeping us all safe, we continue to monitor the Covid-19 situation and do so in conjunction with N-Sid-Sen. While things may change, we anticipate protocols that may require proof of vaccination / boosting, masking, social distancing, and possibly testing.
The Bands & Callers For Contra and English Country Dance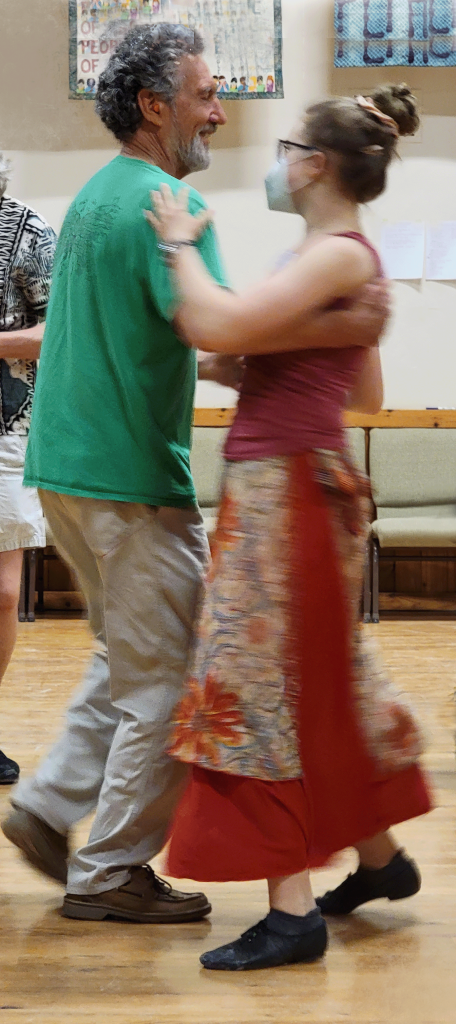 The Figments
Anna Patton
Owen Morrison
Ethan Hazzard-Watkins
Compaign for Reel Time
Betsy Branch
Mark Douglass
Bill Tomczak
Road Trip
David Romtvedt
Caitlin Belem
Keven Carr
Jenny Peterson
CALLERS
David Millstone
Sarah VanNorstrand
Wendy Graham
Calling note:
All calling will be gender-neutral using the terms "Robins" and "Larks."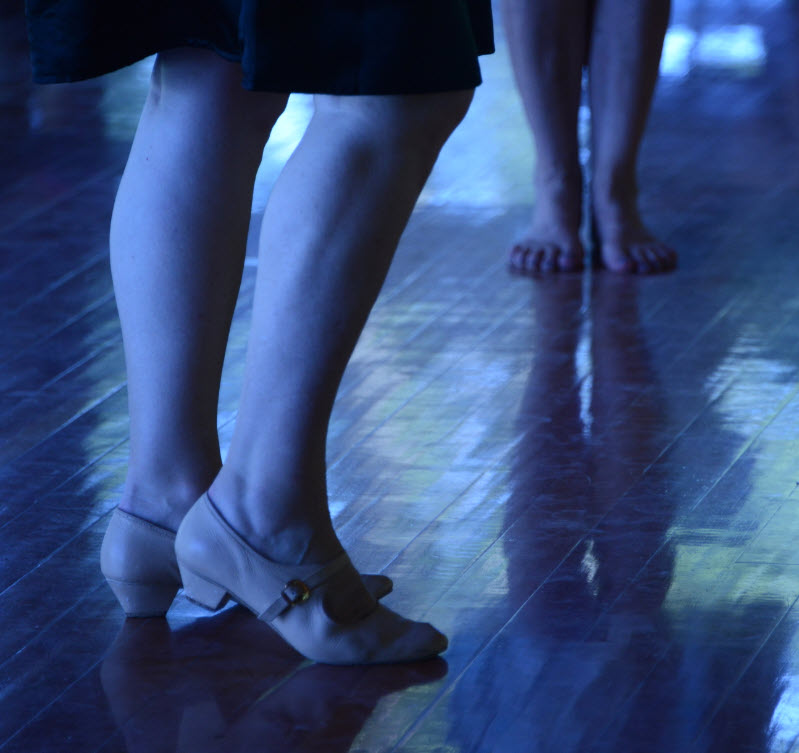 2023 Daily Schedule Highlights 9-5pm
3 Contra dance workshops
2 English Country dances (ECD) workshops
2 callers' workshops – 1 contra, 1 ECD
1 couples dance workshop
1 History of Contradancing – David Millstone
3 dance band/instrument workshops (1 is ECD)
1 singing workshop
Open contra band
Swimming, jamming, and napping
AND THEN !!!!!!
Every evening  CONTRA DANCING from 8:00 – 11:15 pm!!!!
3-4 ECD dances 8:00 – 9:30 pm, running CONCURRENTLY with the contra dancing
Campers' night on Thursday
The Rendezvous camp gathering most evenings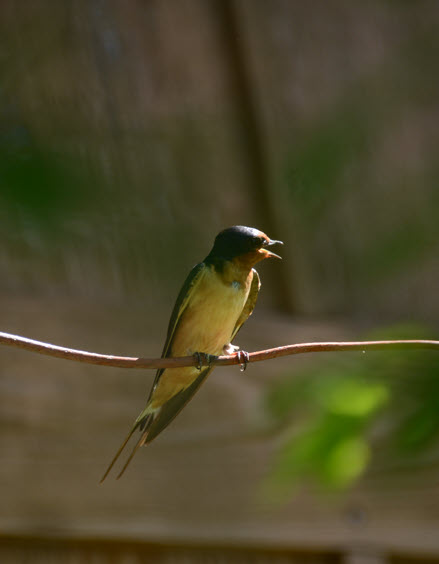 Camp Information
On the scenic shores of Coeur d'Alene Lake in northern Idaho, lies the ideal location for the Lady of the Lake Music and Dance Camp. Come join us at Camp N-Sid-Sen, an idyllic 257 acres of tall pine and fir forest. There is nearly a mile of lake shore, hiking trails, boats and beach. The camp has a beautiful new dance hall, multiple workshop sites, clean, tidy cabins, delicious food and more.
Housing and Camping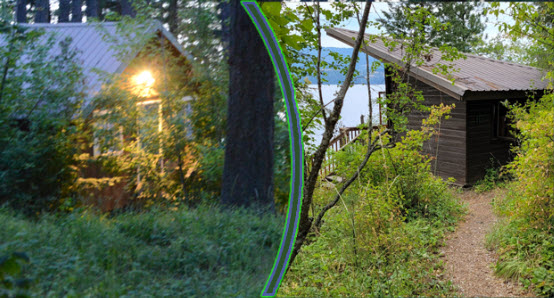 Twelve cedar cabins sleep 4 to 8 people each (six are "cottages" and six are "alpine" style). All have bunk beds with mattresses provided. Camping is available for those who prefer. Please let us know ahead of time because cabin assignments are prearranged.
For your Dining Pleasure..
Balanced meals include dairy products, meat and fish. Meatless alternatives and/or dairy free and/or gluten free as well as vegan options are provided for those who specify these preferences at the time of registration. No other food needs or severe allergies will be accommodated. There is some refrigerator space available if you need to bring your own food.
2023 Camp Registration Fees 
* You can pay online through PayPal – see 'Pay or Donate' in menu above (black band below logo)*
Adults (18+) $775 per person ($755 if camping)
Teens (12-17) $675 per person
Camp fee includes lodging, workshops, and meals beginning with Sunday evening dinner and ending with Saturday breakfast.
Airport Transportation: We can provide transportation to and from the Spokane Airport if you arrive before 2:00 p.m. on Sunday and depart after 2:00 p.m. on Saturday. There will be a fee of $40 for this service payable to Lady of the Lake.
Registration
Register early! Registration is limited and enrollment is on a first-come, first-served basis.
We will make a waiting list when the maximum has been reached.
Cancellation Policy
If you need to cancel at any time, we refund all but $75 per person.
If you are sick, please don't come to camp! Contact us ASAP.

For questions about this camp, please contact